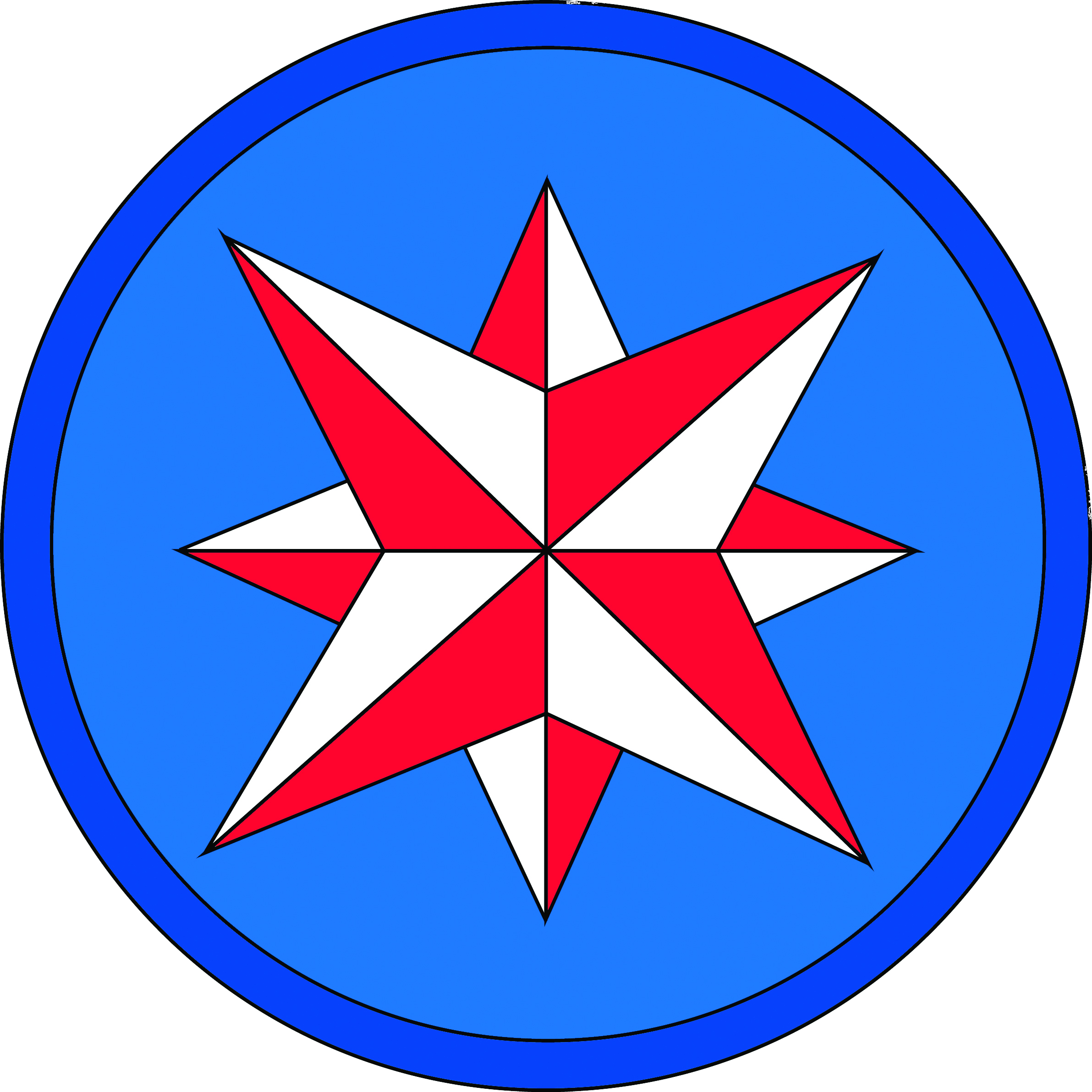 "Serve"
Every Scout older than 18 is a Rover. At the same time, he or she can also be a leader of a branch.
Rovers are organised in clans. Most of the time it is rovers from the same group who form a clan. Clans are autonomous and independent and organise their own programme.
Rovers can assist their group in different activities, as well as design and implement their own projects. In this branch, fun and adventure are also the main ingredients.
The Rover branch is the transition to adulthood and supports young women and men in the last step of their integration into adult society. Through volunteering and constant further education in the form of trainings, skills development and recognition, Rovers help young adults to find their place in a complex and demanding society more easily and to assert themselves, making a difference in that society.
Our activities
BONNE ACTION (Good Deed)
This is a well-known concept.
Bonne Action is done in all branches, and for Rovers it is certainly a main pillar.
Every clan can define its own Bonne Action.
This can be anything from a forest clean-up project to a blackboard renovation project in Tanzania, or a volunteer service with our NGDO in Nepal.
No matter how big or small, a Bonne Action is a Bonne Action and that is the (good) spirit of the Rover branch.
THE BIG BONNE ACTION WE HAVE BEEN DOING AS FNEL ROVERS FOR YEARS IS COOKING FOR THE CHRISTMAS PARTY OF THE STËMM VUN DER STROOSS.
TRAVELLING AND CULTURAL EXCHANGE:
Travelling and cultural exchanges are a major part of the Rover experience. Everyone can do this individually or with his or her clan. The easiest way is to take part in an international camp:
JAMBOREE: this is the biggest Scout camp in the world, which takes place every 4 years. Rovers can participate as part of the International Service Team or as a leader.

Rovermoot: this is like a Jamboree for Rovers

Roverway: this is a camp for Rovers on a European level. There are also a whole bunch of other European activities.

Volunteer service with the NGDO FNEL.
TRADITIONS AND FEDERAL ACTIVITIES
Beside our Bonne Action projects and INTERNATIONAL ENCOUNTERS, Rovers have some new and old traditions. Among these are the HUNT-IT, which was called the Raid until recently, the Rover quiz and the participation in the Pow-Wow, of course.